The Sherman Abrams Medical Advisory Board is comprised of a group of highly distinguished board-certified physicians and medical professionals with combined specialties.
The mission of the Medical Advisory Board is to provide oversight and guidance as it plays an integral role in assuring that our standards are up to the highest levels possible. The Advisory Board guides and assists the laboratory making sure that we are always up to date on the latest and best meaningful new tests and diagnostic tools.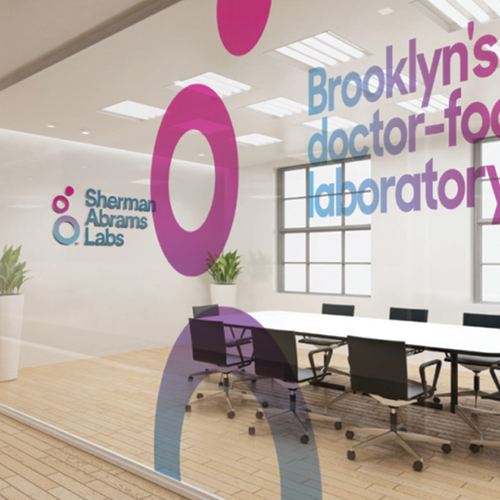 Our medical advisory board of industry leaders set the standard of excellence that defines our lab.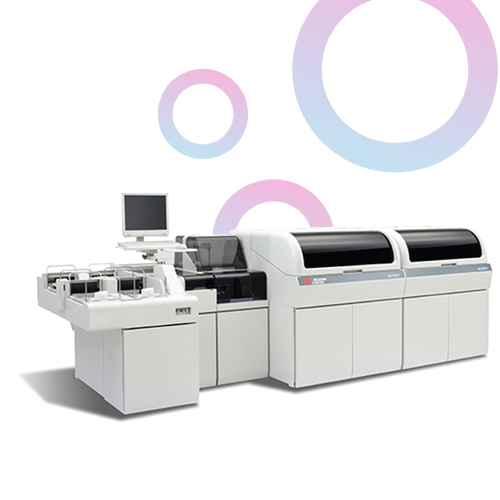 As a recognized leader in Clinical Pathology testing, our commitment to accuracy and precision is unsurpassed.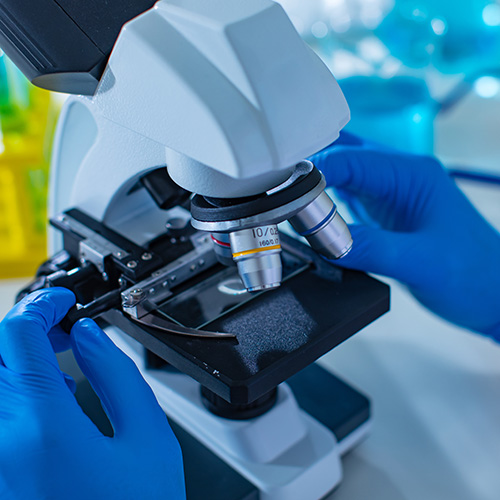 Anatomic Pathology & Cytology
The pathology and cytology team at Sherman Abrams Laboratory is second to none.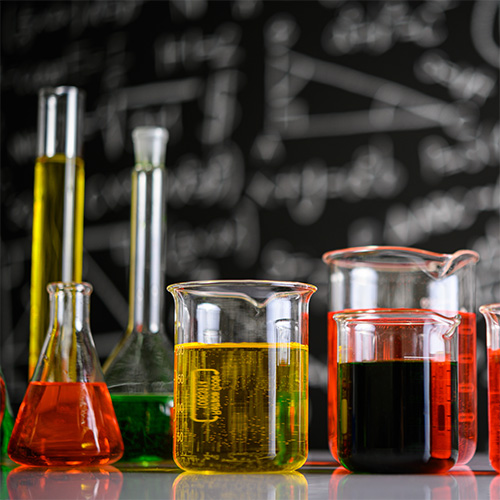 We offer a comprehensive menu of molecular pathology testing performed by a team of world-class leaders in micorbiology and molecular pathology.
Why choose Sherman Abrams?
We are constantly asked, "What makes Sherman Abrams Laboratory better?" And we actually love that question! It gives us an opportunity to explain. Although we can get into a long and tangled answer with a lot of fancy words, it all actually boils down to two simple words: "Our people". When a lab has the right people that are motivated to do their job to the fullest, not because they "have to" but because they care, it makes all the difference.
Rigorous Quality Assurance that pays attention to details and automated Quality Control that monitors our systems all the time.
Our fully computerized dispatching system utilizing GPS technology keeps track of your samples and provides real-time updates.
An extensive STAT menu that gives accurate results within 4 hours is in place for speedy patient management decision-making
24/7 friendly and professional client service specialist, ready to assist whenever you need to speak to someone. We are here.
Over 96% of specimen testing is done in-house with an overnight turnaround time and diagnostically reliable and precise results.
Highly experienced Medical Technologists and laboratory professionals perform tests that adhere to our very stringent quality control programs.
State-of-the-art EMR connectivity to any EMR system with a dedicated in-house IT team that helps with the conversion process.
A multitude of reporting options is available to ensure you get your results the way you want them, whenever you want them.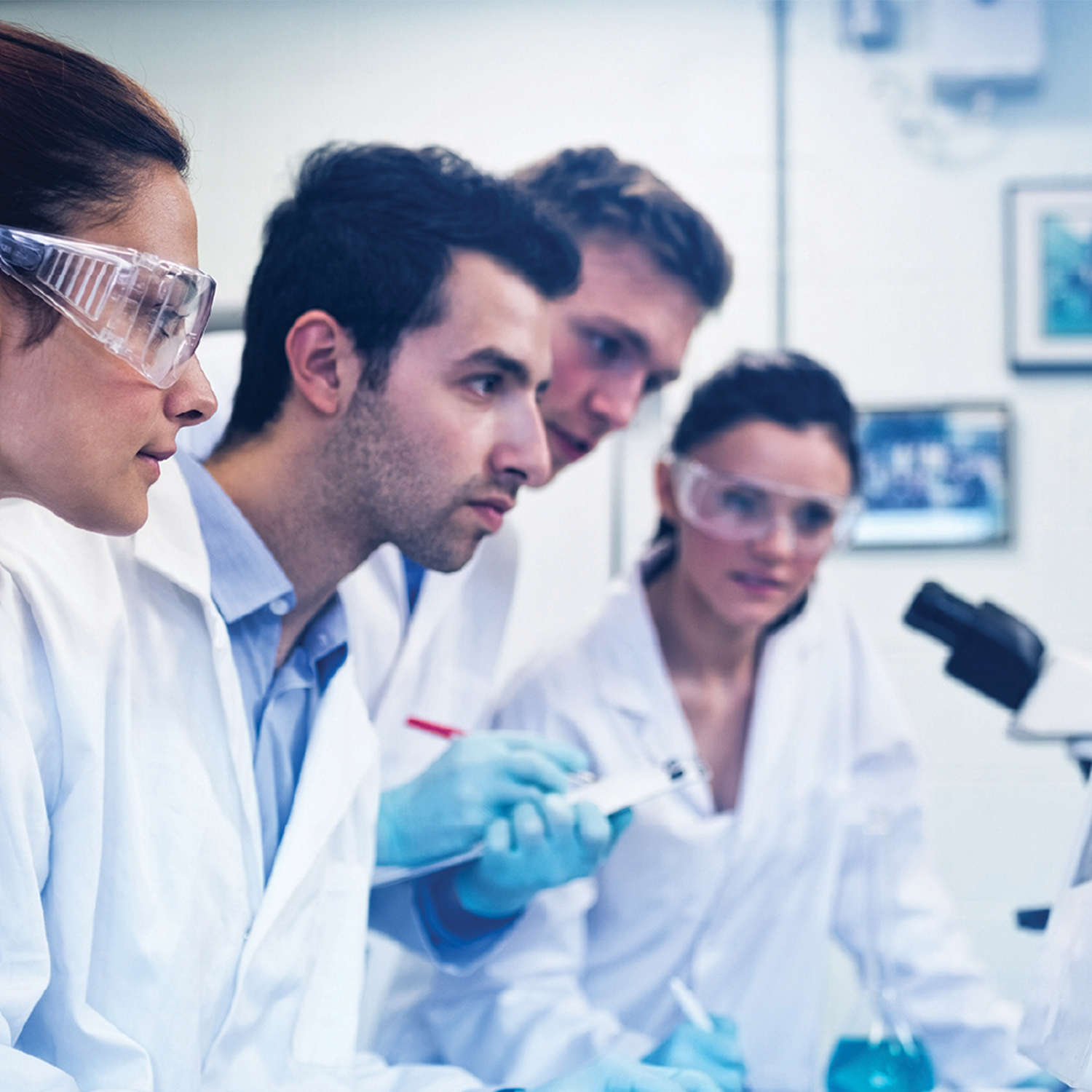 Throughout the entire hierarchy of the laboratory, there are people that make a direct and meaningful difference to our clients and patients on a daily basis. Whether it is the phlebotomist taking that extra step to make sure that the patient is comfortable, or the accession double-checking the handwritten requisition to make sure that they didn't miss a single test, or the IT crew, Salespeople, Technicians, Technologists, Pathologists, QA professionals, Billing, HR, etc, paying attention to the small details. EVERY SINGLE ONE of our employees' actions; directly or indirectly, affects the outcome of patient care.
That is our difference. We understand. We care.